GET STARTED ON YOUR EVENT TODAY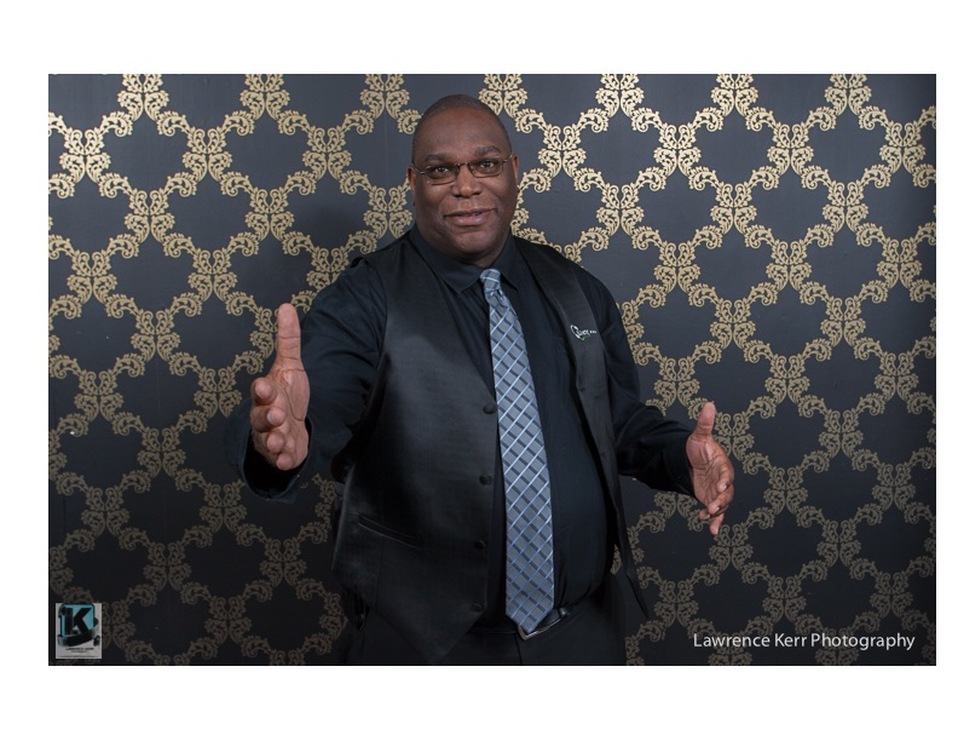 OUR GUARANTEES

1)
Attire
- All members of our team will be in the attire that you have agreed upon.
2)
On Time
- We will be set up on time and ready to go at the agreed time
3)
Professional Behaviour
- Team members including DJ, Mc, and Planners will be respectful to the wedding couple and in no circumstances be under the influence of illegal drugs and no alcohol will be consumed during performance times.
4)
Pricing
- What you agreed on at the time of signing your contract is what you pay. There will be not added costs.
5)
Responses
- We guarantee to respond to any inquiry in a timely fashion.
If you would like to hear more about our guarantees please
contact us