GET STARTED ON YOUR EVENT TODAY
DJ XTC Entertainment Services – Your Ultimate Wedding Planner
"Your wedding is not simply an event, it is an experience."
​
The
co-ordination
required to create an unforgettable occasion depends wholly upon its planning. DJ XTC
Planning Team
engages at every level, optimizing the experience with creativity and control of every element. We provide detailed timelines for couples and vendors so that no question need be asked about when, where or how. Breakdowns of the wedding's design and inspiration allow the many providers to bring their parts forward, so the music plays on cue, so that plates are placed in perfect harmony with the host's welcome and candles are lit just as the sun begins to set.
A perfectly planned wedding begins with concept development, where inspiration comes from the texture and color of your destination to a couple's own heritage and history. Local vendors are always chosen to provide everything from the freshest cuisine to the sweetest sounds, interpreting the language of your destination in every element of the occasion.
You yourselves are the energy and the influence. We are a key participant in the decisions leading up to the wedding, and then a calming presence on the day, a catalyst to ensure that the experience is seamless.
Today's world brings challenges and complexity, our couples work hard and lead busy lives. Our team provides the planning experience to navigate details large and small, buffering the bridal couple from making decisions that may be costly and complicated.
DJ XTC Planning Services
instill calm and confidence, allowing you to embrace the experience and live your day to the fullest.
Our
Wedding Co-ordination/ Planning service
is in place to assist the do-it-yourself couples who organize their own day but need help with vendor advice , details and day of help.
We will work with all your vendors to ensure your day comes of without a hitch. We also have a trusted list of quality vendors that will help make your day fantastic .
-Event Management, Itinerary, Checklists
-Co-ordinate vendors to maintain strategy
-Manage the major elements of your day for you
" Neal was amazing from beginning to the final song! A couple of times I had panic situations in my wedding planning journey and he took the time to hold our hands and walk us through it. He was much more then the guy with the music. He really did make our day flawless!!!"
-G. Ceasar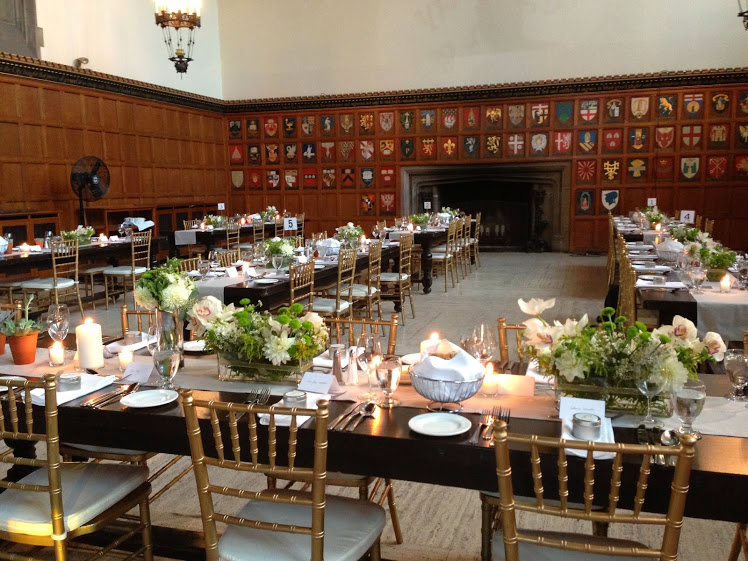 Marriages are made in heaven ! To make this auspicious occasion a memorable one, couples can not leave any stone unturned. You will try to get all the right pieces together so that all your guest are happy and in turn, the
wedding ceremony and wedding reception
are successful .The real question is, do you have enough time on your hands to manage each and every aspect of a huge endeavour like a
wedding day
? Maybe, maybe not. You have to prioritize your tasks and invariably there are several things that you have to complete as soon as possible. We can't really do two things at a once, no matter how well we multi-task, some things get delayed, others will get lost in the shuffle. Ultimately many things may end up not completed due to this. But don't worry. With
DJ XTC Entertainment Services
, planning of your
wedding ceremony
and
wedding reception
are in the hands of the professionals. You can relax, sit back and be secure in the fact that each and every item has been taken care of. It's time for you just to say "I do", nothing else.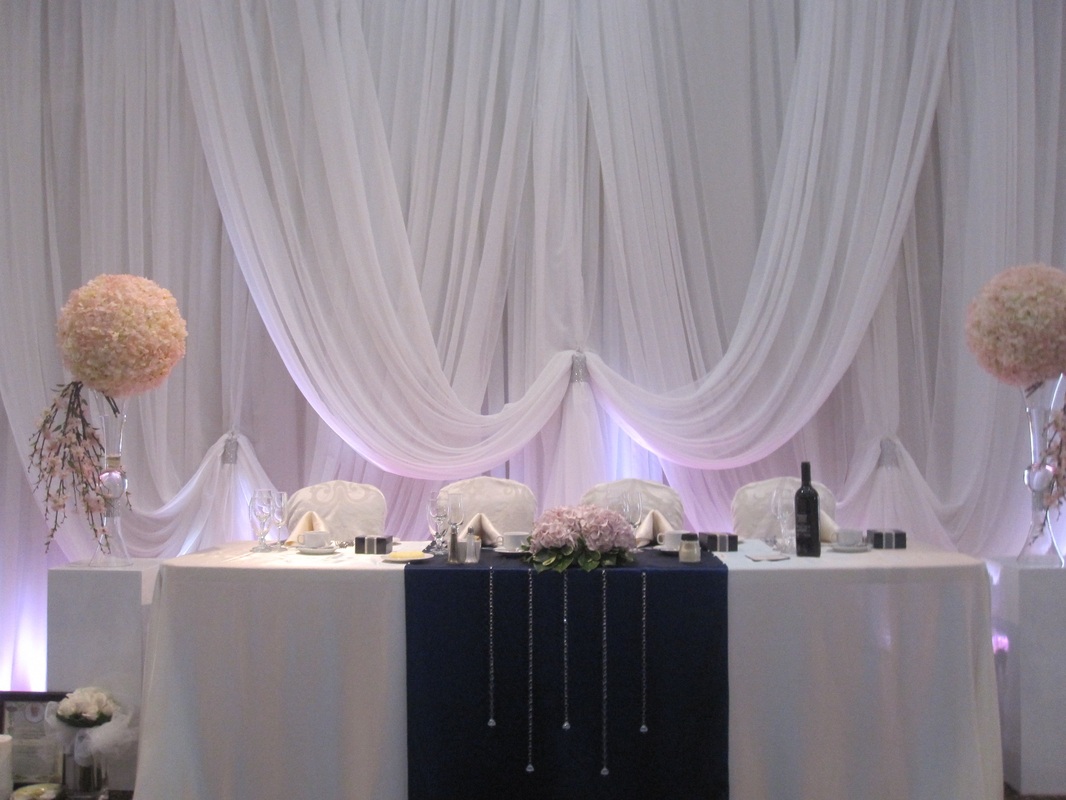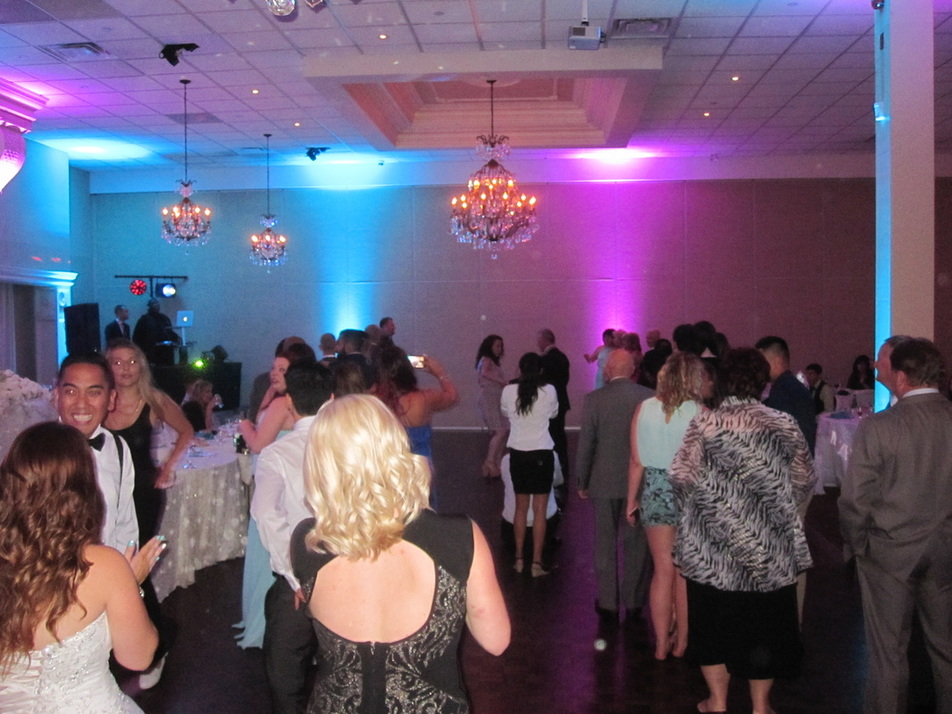 DJ XTC Entertainment Services
makes your
wedding ceremony and wedding reception
an elegant, glamorous and stylish one so that as your
wedding planner
, we too can do justice to your vision. It is a tough job to translate your vision from a dream to reality, but that is our expertise. Our experts chalk out plans as per your choice and budget and give you a bouquet of suggestions of what we can do. You just have to pick and choose from those options. High quality with magnificent decor, lighting , DJ mixing of musical chartbusters, floral design and interior decoration will not only add glamour to the
wedding day and wedding reception
, but your family and guest will experience a rare event of a lifetime.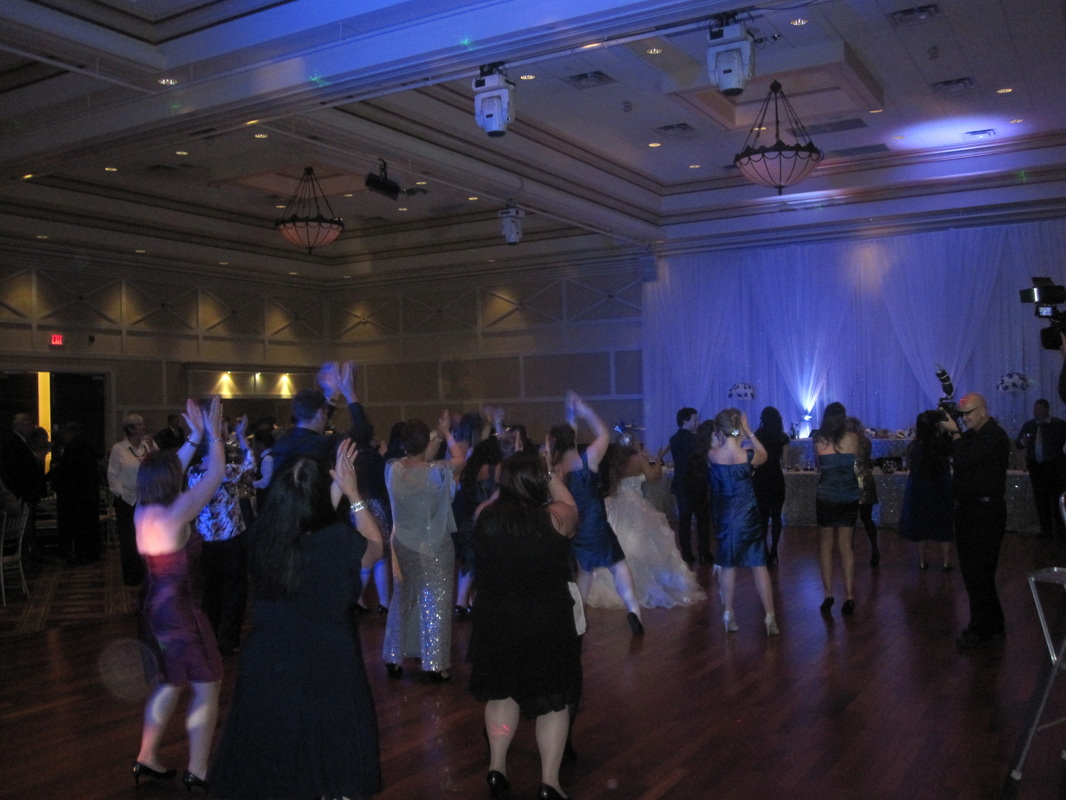 DJ XTC Entertainment Services
have some unique concepts of your
wedding ceremony and wedding reception
in the form of theme based weddings as well as destination weddings. This is a rare mixture and we have executed it with success over the years. You can choose a basic Love Theme , Sports Theme or Arabian Nights if you decide on a theme based wedding. Similarly the in case of a
destination wedding
a couple can choose a beach, palace, mountain or countryside wedding to add some thrill to the program. The entire event management, itinerary drawing, checklist preparation and vendor coordination are our responsibility.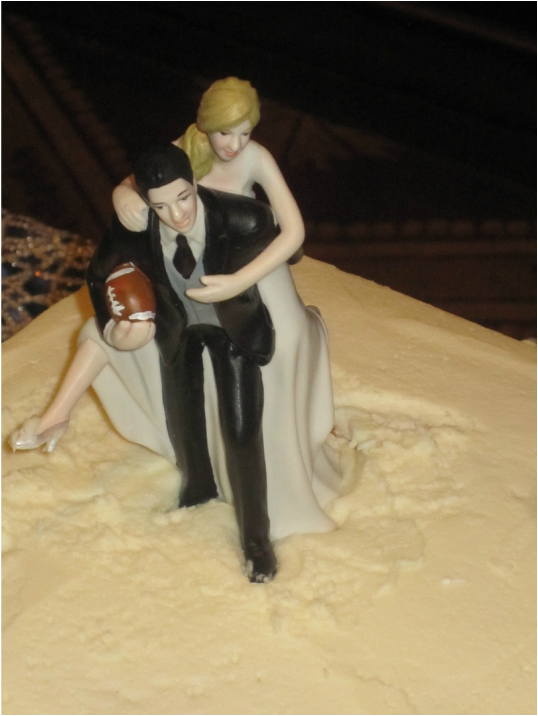 WEDDING CONSULTATION
Our consultation service is designed to assist couples in all the stages of planning for their wedding. As the more popular of the packages this one is considered
Day-Of- PLUS

Contact Us

WEDDING DAY-OF-MANAGEMENT
Our wedding day-of-management is designed to relieve couples so that they can enjoy their day with no worries or distractions
With

Wedding Consulting

you'll receive...

Assist with etiquette and protocol for invitations, family matters, ceremony and reception.
Provide vendor recommendations that are in line with your needs and budget.
Craft and manage a timeline for your wedding day, including hair and makeup timing, ceremony and reception.
Up to six (6) hours of consultation and planning via phone, email, in person or Skype
Vendor recommendations and referrals
Reviewing all vendor contracts in detail
Follow-up with vendors on any changes of wedding plans and details
Planning meeting with officiant to discuss rehearsal and ceremony details
Detailed timeline of events for the ceremony and reception distributed to all vendors
Rehearsal and ceremony checklists for wedding party
Wedding rehearsal coordination
Unlimited email communication

With Day Of Management you'll receive...

Free initial consultation

One wedding coordinator to oversee and manage wedding day installation
Up to 12 hours on site on your wedding day
Distribute final payments to vendors
Distribute wedding bouquets and boutonnieres
Provide wedding day emergency kit
Execution of day of timeline
Coordinate and manage wedding day and troubleshoot when needed
Unlimited email communication
---