GET STARTED ON YOUR EVENT TODAY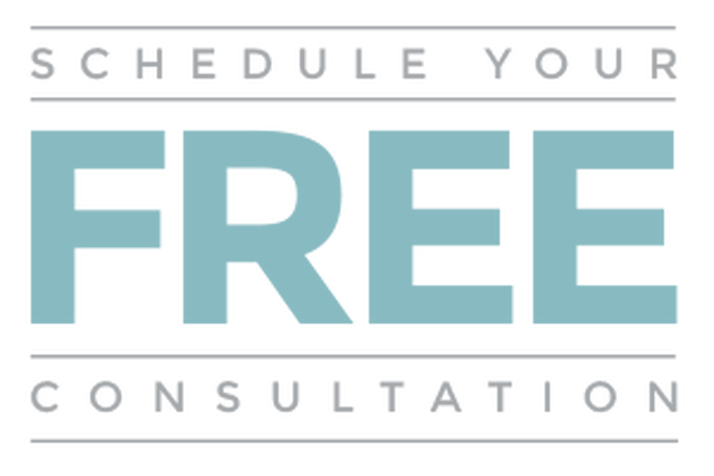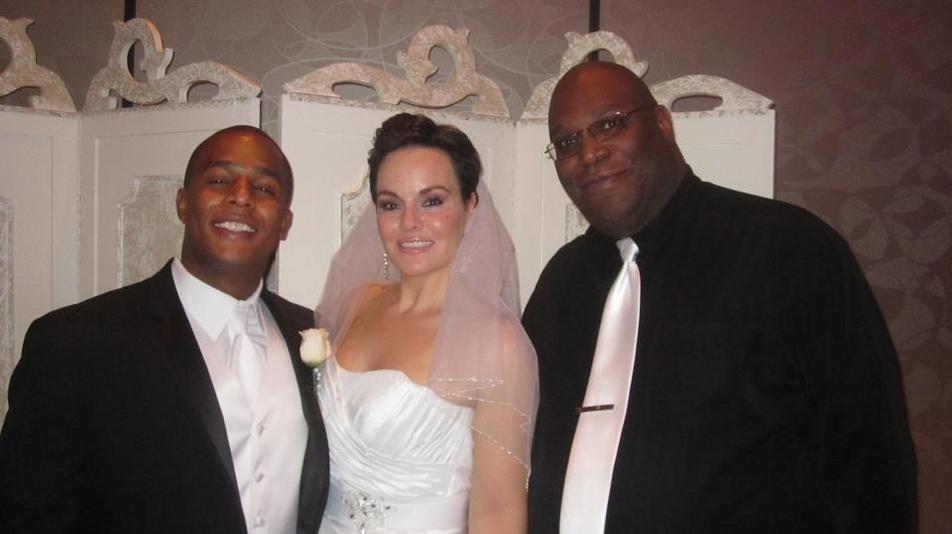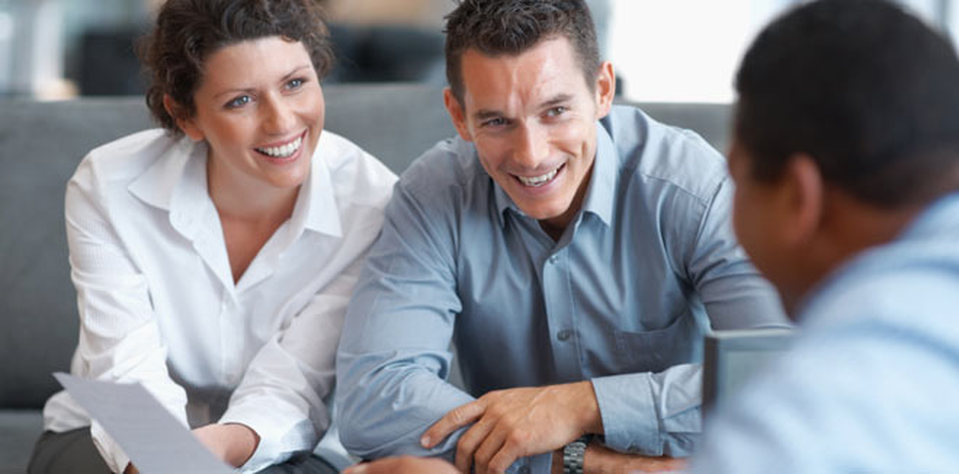 One of the most important parts of your wedding will be your entertainment
Why leave that to chance? We are happy to customize an event package based solely on your personal preferences. That means you won't be getting the run of the mill or cookie cutter event .
We are available at YOUR convenience. That's days , evenings or weekends to meet without any pressure or obligation to book us. When it is time to start planning your itinerary you will sit down with your dj . There will be no surprises here and your dj will listen to your needs , tastes and vision in every way.
We know you have a dream of what your perfect wedding should be , share that with us and we will help to make it the success that you have always imagined.
No two weddings or events are the same so with our online planner and timeline we can select your favourite songs and put them where they would best fit during the night . We can also identify those songs that you are tired of hearing at weddings and make sure they don't get played. Is there a song that grandma loved that we can find and play for you ? What time would you like the cake cut? Should we have smooth jazz or Motown during dinner ?
Of course there are so many questions to be asked during a planning meeting but once we covered all the bases then you can rest assured that the execution of you event will be flawless.

What should you expect in your consultation meeting ?

- Having your initial questions answered
- Getting to put a face to our name
- Talking about your wedding, event or celebration
- Seeing what special touches we can add to make your day unique


How might you get prepared for your consultation ?

- Speak with your partner about what expectations you both have
- Try to be open minded to options that you might not have considered before
- Think of some things you have seen previously that you liked or disliked
- Write down all the questions that come to mind. Ask as many as you can to see if we are the right fit.

If I meet with you do I have to sign a contract right away?

- Of course not. I want you to be 100% sure that we will be the right fit for each other. If our personality does not meet your vision then we will happily suggest someone that might fit the bill for you. There are no pressure sales with us.