GET STARTED ON YOUR EVENT TODAY
Are you looking for an exciting , fun and professional wedding DJ ?
One that will help to build your music list and keep your guests engaged all night long ?
A wedding is a celebration that reflects your style and background , DJ XTC Entertainment Services brings that to your event and so much more.
As a professional wedding DJ in The Greater Toronto area for over 30 years Neal McFarlane will personally help to plan , organize and execute a celebration to remember.
Tailoring your wedding to reflect your vision and personality is exactly what I do.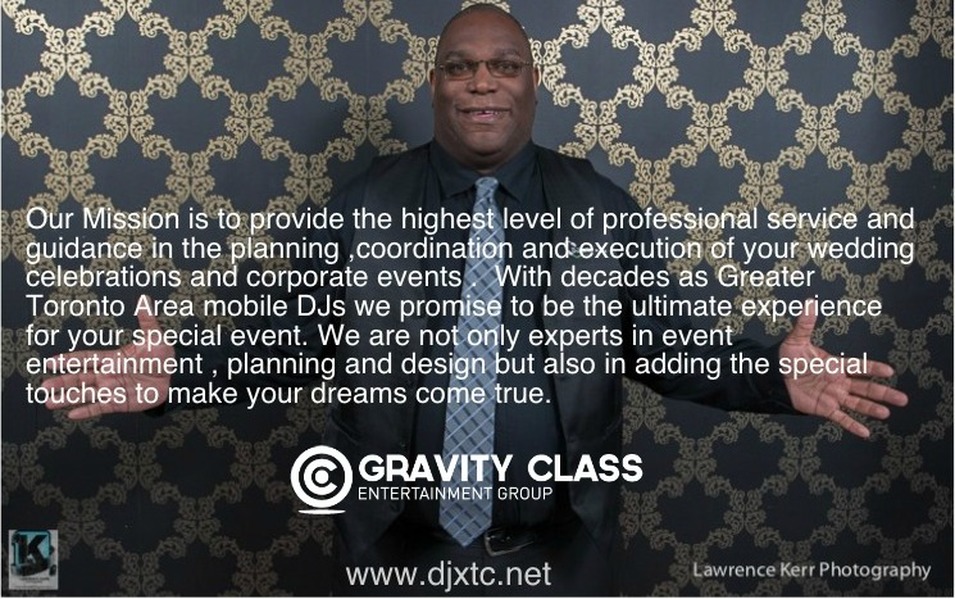 * We are pleased to offer a 5% discount to clients who pay in full with the signed contract and who book more than four months in advance. It saves us a little time, simplifies our client's budget management, and makes everyone happy.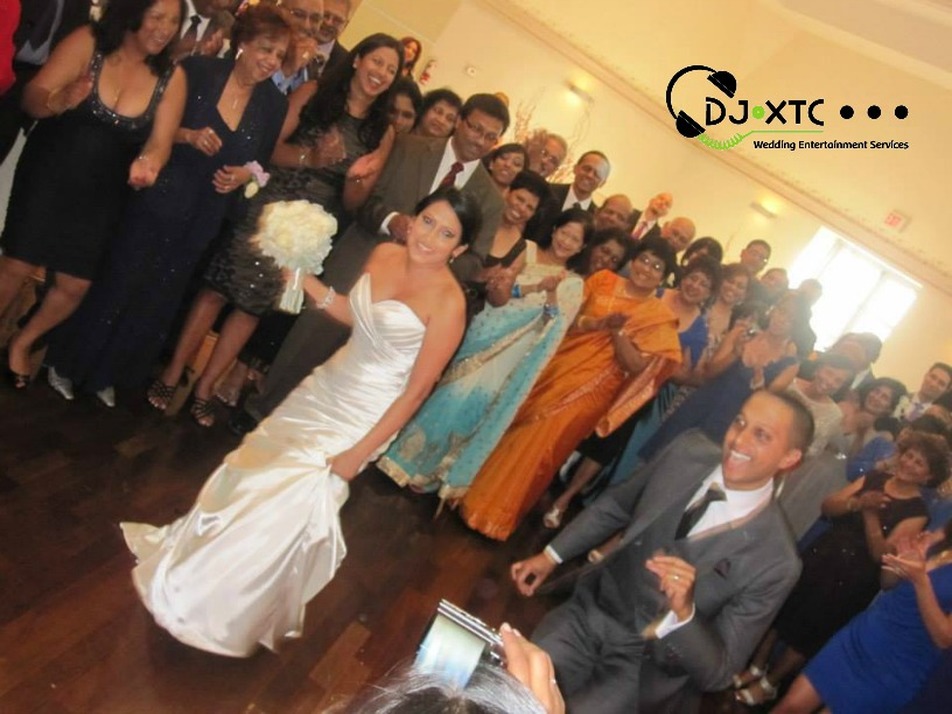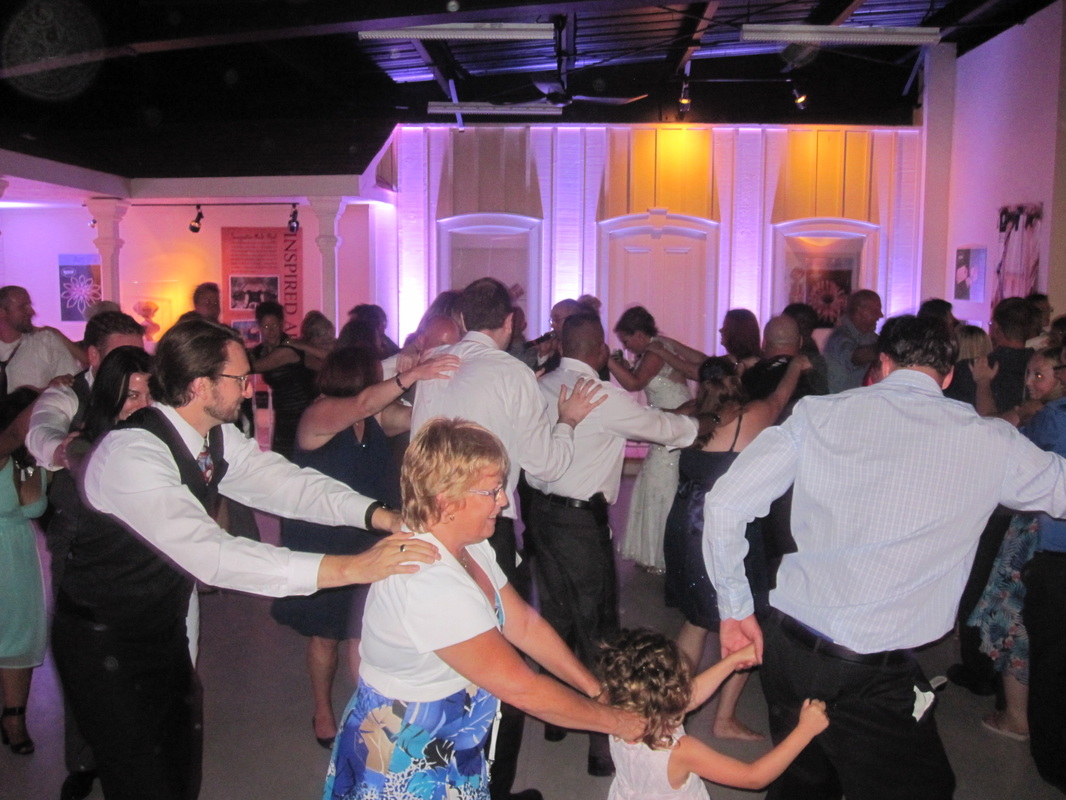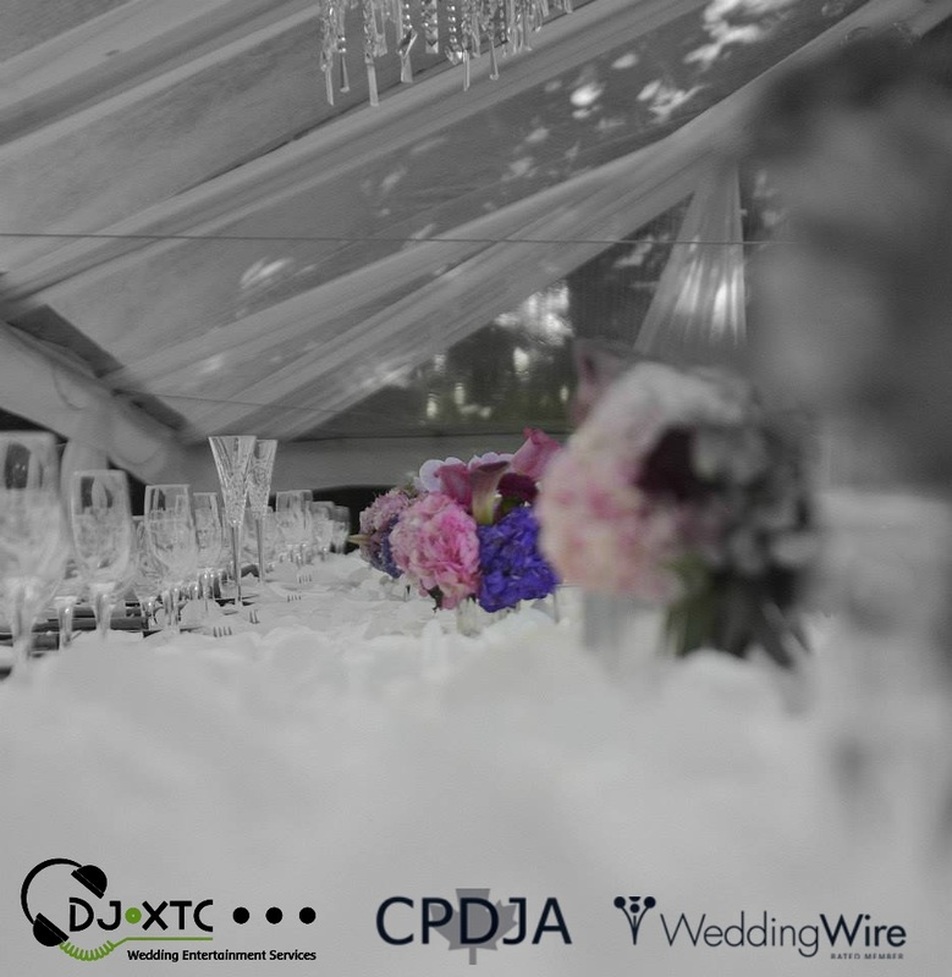 "Your wedding is not simply an event, it is an experience."
The
co-ordination
required to create an unforgettable occasion depends wholly upon its planning. DJ XTC
Planning Team
engages at every level, optimizing the experience with creativity and control of every element. We provide detailed timelines for couples and vendors so that no question need be asked about when, where or how. Breakdowns of the wedding's design and inspiration allow the many providers to bring their parts forward, so the music plays on cue, so that plates are placed in perfect harmony with the host's welcome and candles are lit just as the sun begins to set.
A perfectly planned wedding begins with concept development, where inspiration comes from the texture and color of your destination to a couple's own heritage and history. Local vendors are always chosen to provide everything from the freshest cuisine to the sweetest sounds, interpreting the language of your destination in every element of the occasion.
You yourselves are the energy and the influence. We are a key participant in the decisions leading up to the wedding, and then a calming presence on the day, a catalyst to ensure that the experience is seamless.
Today's world brings challenges and complexity, our couples work hard and lead busy lives. Our team provides the planning experience to navigate details large and small, buffering the bridal couple from making decisions that may be costly and complicated.
DJ XTC Planning Services
instill calm and confidence, allowing you to embrace the experience and live your day to the fullest.
Our
Wedding Co-ordination/ Planning service
is in place to assist the do-it-yourself couples who organize their own day but need help with vendor advice , details and day of help.
We will work with all your vendors to ensure your day comes of without a hitch. We also have a trusted list of quality vendors that will help make your day fantastic .
-Event Management, Itinerary, Checklists
-Co-ordinate vendors to maintain strategy
-Manage the major elements of your day for you
" Neal was amazing from beginning to the final song! A couple of times I had panic situations in my wedding planning journey and he took the time to hold our hands and walk us through it. He was much more then the guy with the music. He really did make our day flawless!!!"
-G. Ceasar